CTAE Administrators
The Carroll County School System has premier leaders who are committed to preparing students to be employed, enrolled or enlisted upon graduation. The three administrators who lead Carroll County's career and technical educational programs have nearly 80 years of combined experience preparing students for their future.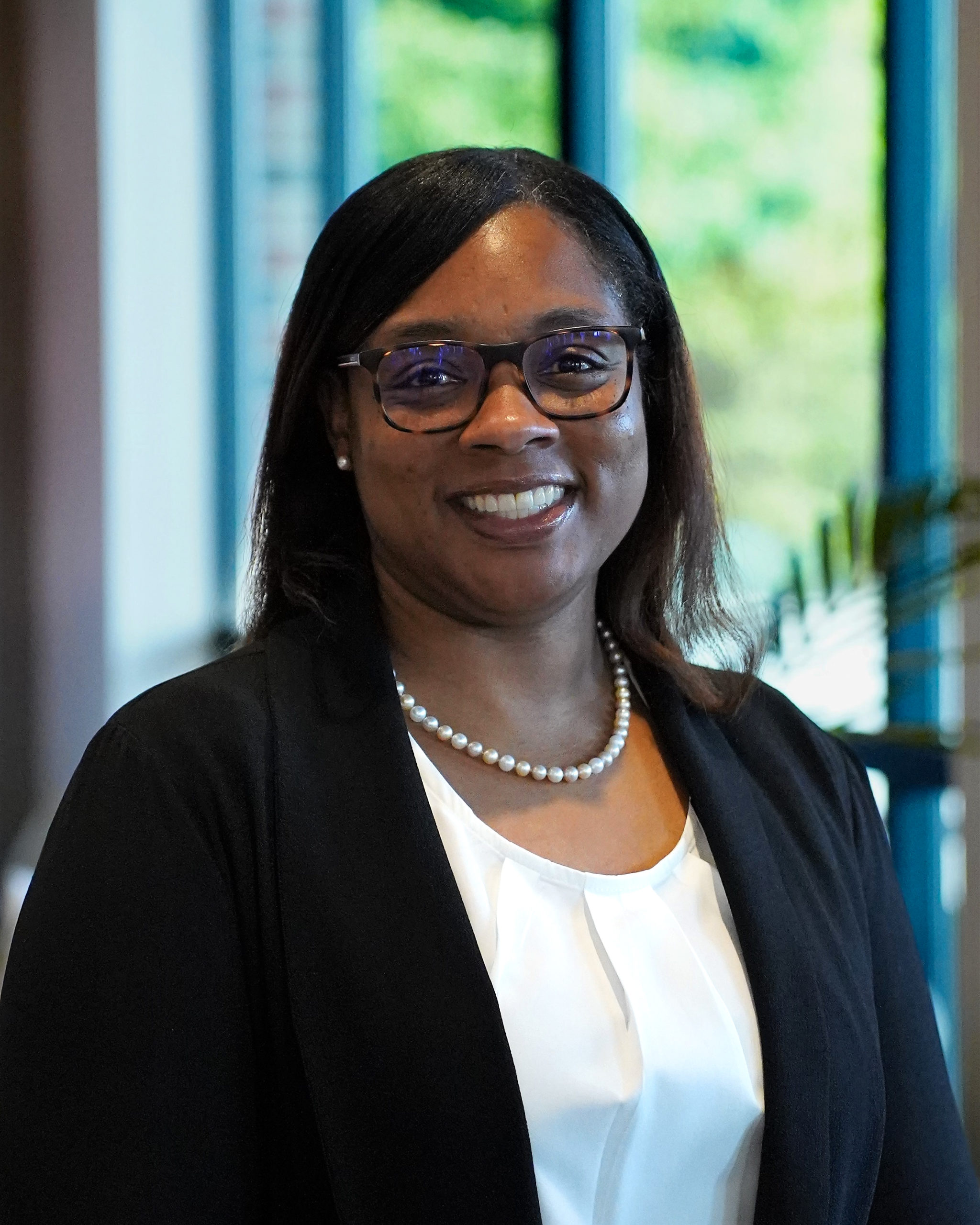 LaTeisha Drummond
Coordinator, CCA-North
Ms. Drummond is a Carroll County native. She graduated from Bowdon High School and continued her education at West Georgia Technical College and the University of West Georgia. She has earned an Associate's Degree in Business Administration, a Bachelor of Science Degree in Business Education, a Master of Education Degree in Instructional Technology, and a Tier 1 Certification in Educational Leadership. Ms. Drummond began teaching in Carroll County School System in 2013 at Mt. Zion High School; has taught at Temple High School from 2014 until May 2020. Before being named Coordinator and Principal of North College and Career Academy in 2022, she was the Assistant Principal at Temple High school from 2020 until 2021. Ms. Drummond loves everything education and enjoys continuously learning to improve instruction and leadership qualities for the advancement of students.

Ms. Drummond resides in Carroll County with her family.


Dr. Douglas Wright

Coordinator, CCA-South
Dr. Doug Wright is the principal of the College and Career Academy South Campus. During his time with the Carroll County School System, he has served as the 12 for Life coordinator, project director for the i3, STEM for Life, Step into STEM, and Full STEAM Ahead grants, assistant principal of CCA, counselor at VRHS, counselor at CHS, and instructor at OCHS. Wright received his bachelor's degree from the University of North Carolina and his doctorate from the University of West Georgia. He has been the president of several educational associations and is a member of civic and professional organizations.


Joel Grubbs
Supervisor, 12 for Life
Mr. Grubbs has 24 years of experience in secondary education where he has served in a variety of leadership positions in the classroom, as a coach, and as an administrator. In 2009, he earned his master's degree in educational leadership from Jacksonville State University. Over the past 10 years, Mr. Grubbs has been involved with the 12 for Life program at various levels. In 2015, Mr. Grubbs was hired as 12 for Life's Instructional Facilitator. In this position, he managed dual enrollment, taught financial literacy, and served as the procurement clerk for the Georgia Systems for Procurement Equity (GSPE). Since March of 2017, Mr. Grubbs has been the principal/site Supervisor of 12 for Life. His areas of work responsibilities beyond the day-to-day supervision of 12 for Life's teachers and students are identifying and evaluating potential students for the 12 for Life program. He also works with Southwire's Human Resources Team to lead and direct the student interview and orientation process of hiring.